PAUL – Director
Growing up on a farm, Paul took a keen interest in building things from a young age. The enjoyment of problem solving back then has developed into his interest of intricate designs today. He loves working through challenging plans and seeing a clients vision become a reality.
In his spare time, Paul has always been an active outdoors person. A busy relaxant. This is where his love for moto x racing began at the young age of just 6 years old. Still a very keen rider today, he now also enjoys the more slow paced past times of fishing and boating with his family.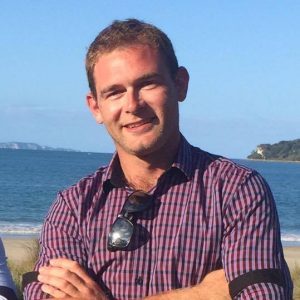 Steve Gibson – Senior builder / Foreman
Steve is a senior builder / foreman for McHaffie Building Ltd and manages the day to day running of things on site. He brings 12 years building experience to the team and has returned from Oz to settle in Gore, purchasing his first home and getting recently married to his lovely wife Jodi. When not on the tools, Steve enjoys a bit of fishing and playing rugby for Waikaka.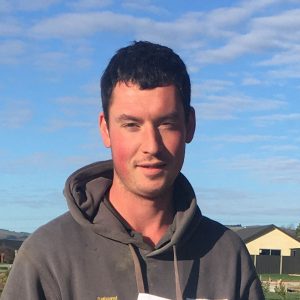 Scott Robertson – Senior Builder
Scott began his apprenticeship with McHaffie Building and now brings 7 years of experience to the team. He enjoys having a physical, hands on job and loves see the wide range of builds McHaffie Building work on come to life. Scott enjoys hunting and fishing in his down time with Te Anau and Kaka Point being some favourite spots to head to.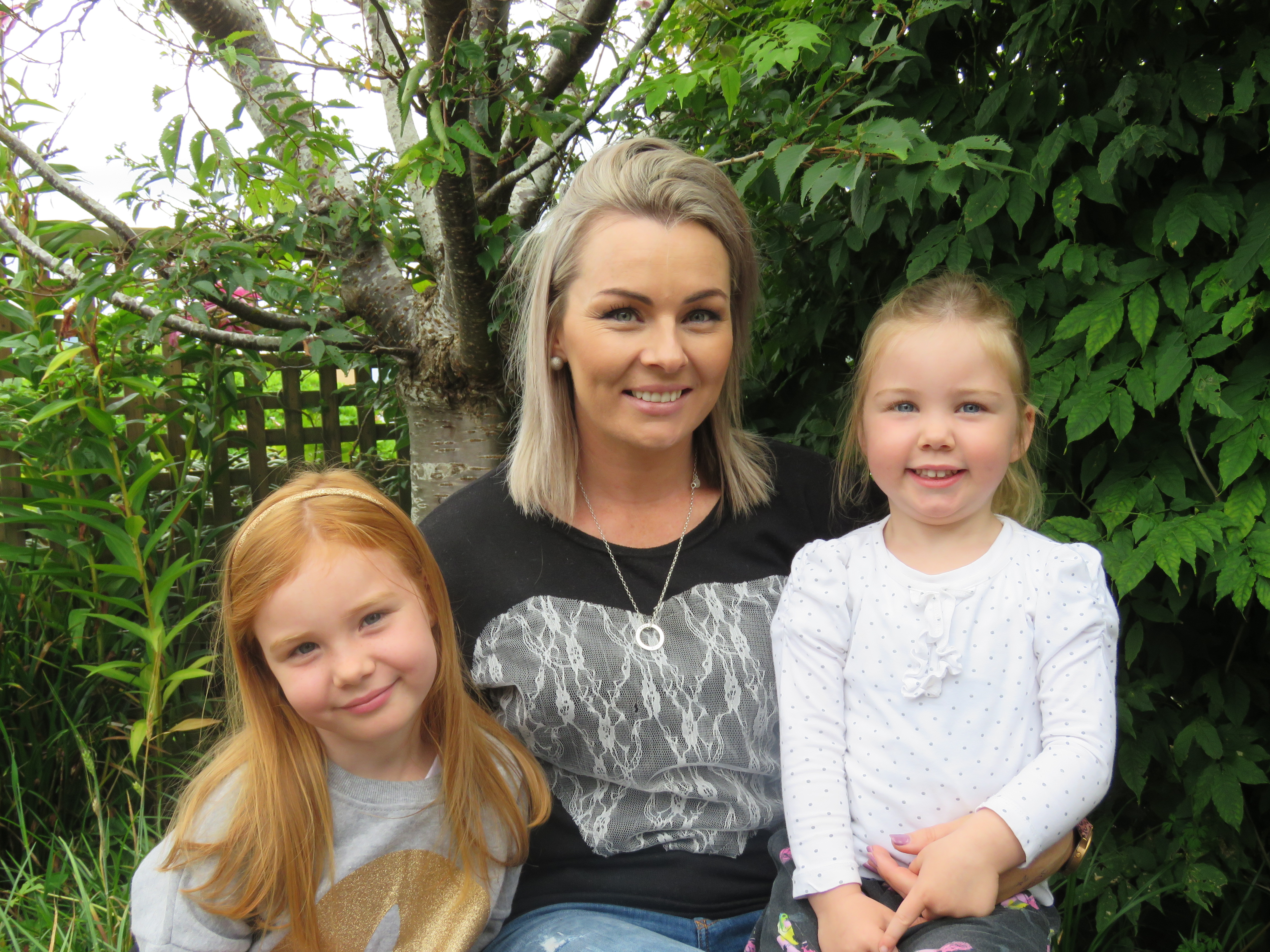 NICOLE – Director
Nicole's interest in homes developed after spending 8 years in the real estate industry. Managing 100's of different homes over this time, she can appreciate everyones individual tastes and preferences. She loves working with people, and after moving to New Zealand 10 years ago, she uses her professionalism and experience to ensure clients are given the best possible service.
In her spare time, when she's not juggling their 2 young girls, Nicole enjoys keeping fit, family weekends away and planning her dream home!
Brendan Cairns – Senior builder
With over 15 years of experience Brendan, or Cairnsy as he's known on site, is a valuable member of our team. He came to McHaffie Building 3 years ago after a stint working and playing rugby in the U.K and is now settled back in Gore with his partner and young daughter. Cairnsy enjoys the finer things in life like KFC and rates Spain as one of his top holiday spots.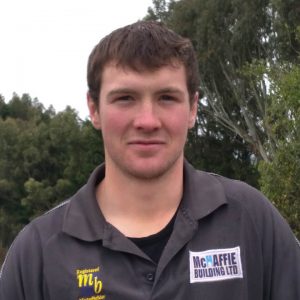 Reece Holz – Apprentice
Reece is the newest member of the McHaffie Building team having joined us just over a year ago. He is currently working through his apprenticeship with us and is proving to be a great addition to the crew. Reece enjoys the variety of work that building involves and loves having a job that gets him outside in the sun. When not working, Reece enjoys boxing and is a keen rugby player for the Pioneer rugby club.

Download Your FREE Resource Today
Simplify Your Entire Build Process