HOW WE WORK WITH YOU
One of the most daunting aspects of any new build or major renovation project is knowing where, when and how to start your build without overlooking crucial elements. Paul and Nicole realise that every project is different and every client has a different set of needs. That's why they've put together these steps to building success, to ensure a smooth project for you, from the very start to the final completion.
1. Initial Contact
This is the first opportunity for you to tell us about your project, and for us to ask you some detailed questions so we can get a good understanding of what type of project you have and what you want to achieve, from there we then book you into our Face to Face consultation.
2. Face To Face Consult
Paul will meet you onsite for this one-hour consultation. This meeting allows us to survey the site on which the build is to take place. With 16+ years of building experience, you will be able to discuss plans, budgets, timeframes, design functionality, and Paul will go over any council requirements you may need to help you create the dream home that you deserve.
4. Working Drawings
After you receive approved plans we'll provide you with a completely transparent budget for all works required on your job. This is detailed in your comprehensive estimated cost breakdown and we price every detail of your planned building works by using a 257 point checklist. Your involvement with your build can be as flexible as you want. As your building specialist you can choose for us to fully project manage your job for a seamless and stress free building experience.
5. Contracts Signed/Work Begins
Once you've approved the budget we'll provide you with a comprehensive Master Builders 10-year Guarantee Application Form and a Schedule of Works outlining time frames and stages of work. At this stage, we will also sign all contracts and guarantees and your work will begin
6. Job Progression
During the course of your build, there will be weekly timetabling, site meetings and budget reviews, allowing you to make confident and informed decisions. We will have weekly site meeting to go over everything that his happening on the site and how the entire build is progressing from timeline right through to budget.
7. Completion And Handover
Once the final council inspection has been obtained, we will go through our no-fail checklist again to ensure every box has been ticked. Once you're fully satisfied with the results, we will provide you with the guarantees, certifications and information relating to your job. Last but not least, we will organise your free top to bottom house clean as a thank you for choosing to build with Mchaffie Builders.
Get In Touch With Us Today
Get your FREE Design to Build Consultation today, no obligations, just free tips and advice to get you closer to your dream home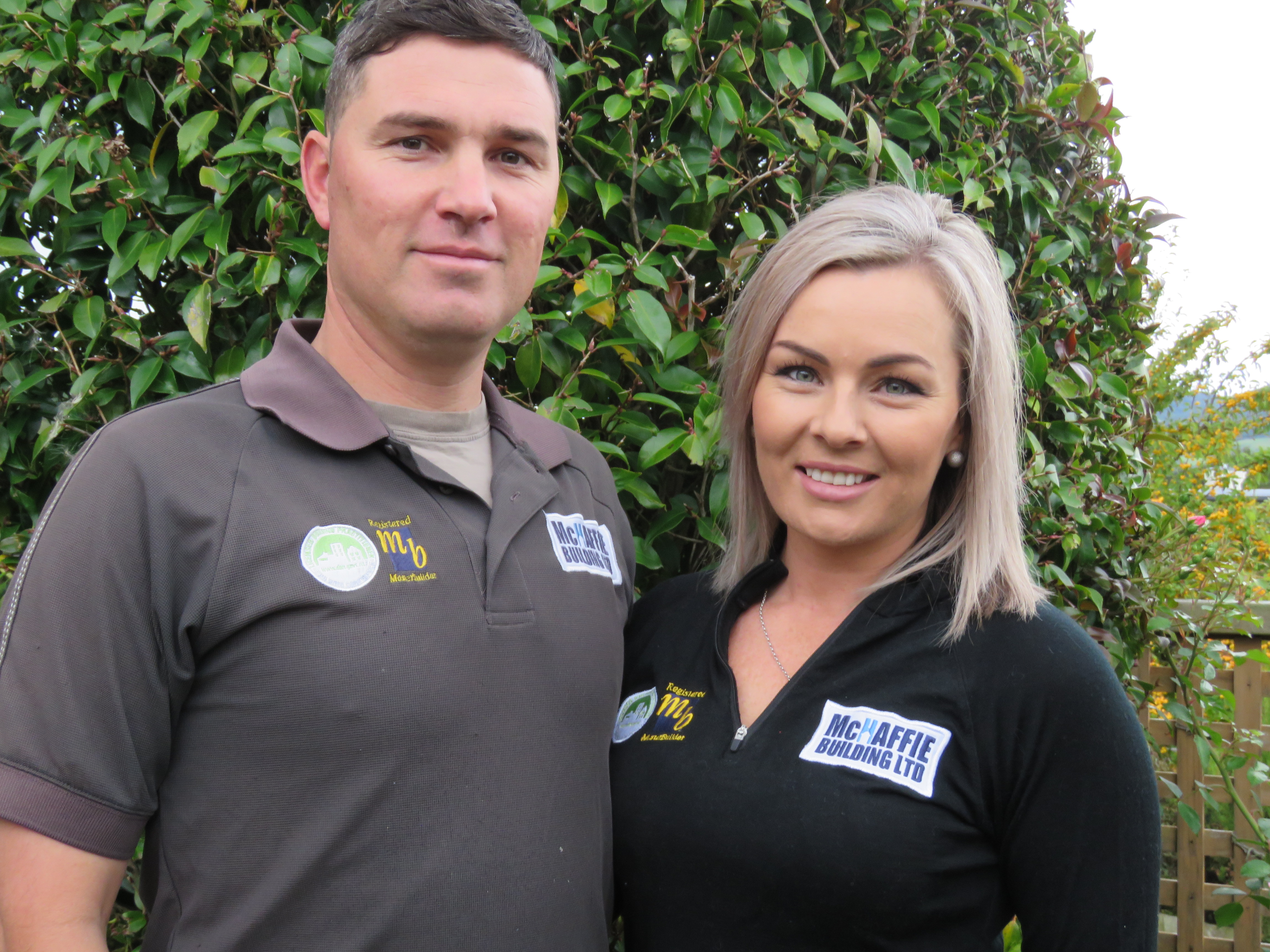 Download Your FREE Resource Today
Simplify Your Entire Build Process