After gaining building experience in Dunedin, Wanaka and Australia, I decided to head back home in 2007 and returned back to Otago / Southland where I grew up and McHaffie Building Ltd was established.
From a single van with an apprentice by my side, hard work, perseverance and commitment helped me successfully grow McHaffie Buildings to the business it is today. That same apprentice is now one of McHaffie Buildings senior builders and along with 2 more senior builders and 2 apprentices, McHaffie Building has a highly qualified team of builders that understand the importance of respect, honesty and delivering consistently high workmanship on any build.
These days I am more focused on spending time making sure each of our client's personal needs and requirements are met.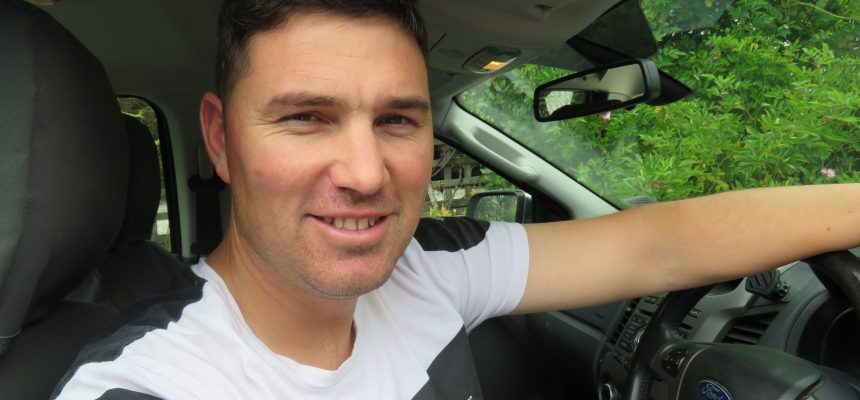 Every project has its own unique challenges to overcome, however by having a large team, we can handle an array of projects big or small.
My wife Nicole has always been behind the scenes to help and support me with the business aspects of the company. However recently to help us maintain our high standards of customer service, Nicole has jumped on board full time to apply her skills in drawing up initial floor plans, right through to 1 on 1 shopping for the perfect finishing touches of your new home. This ultimately saves you time, in terms of waiting for working drawings while at the same time, receiving the best possible customer service experience you can.
It is these attributes and more that make the team at McHaffie Building Ltd fully dedicated to each and every one of your requirements, whether it be a New Build or Renovation to your existing home. You can now rest easy knowing that you have found the best, most professional building company for your next build.
PAUL'S ACCREDIATIONS & ACHIEVEMENTS
16 years building experience
New Zealand National Certificate in Carpentry
Licenced Building Practitioner (Carpentry)
Registered Master Builders since
Authorised service agent for Clearlite & Athena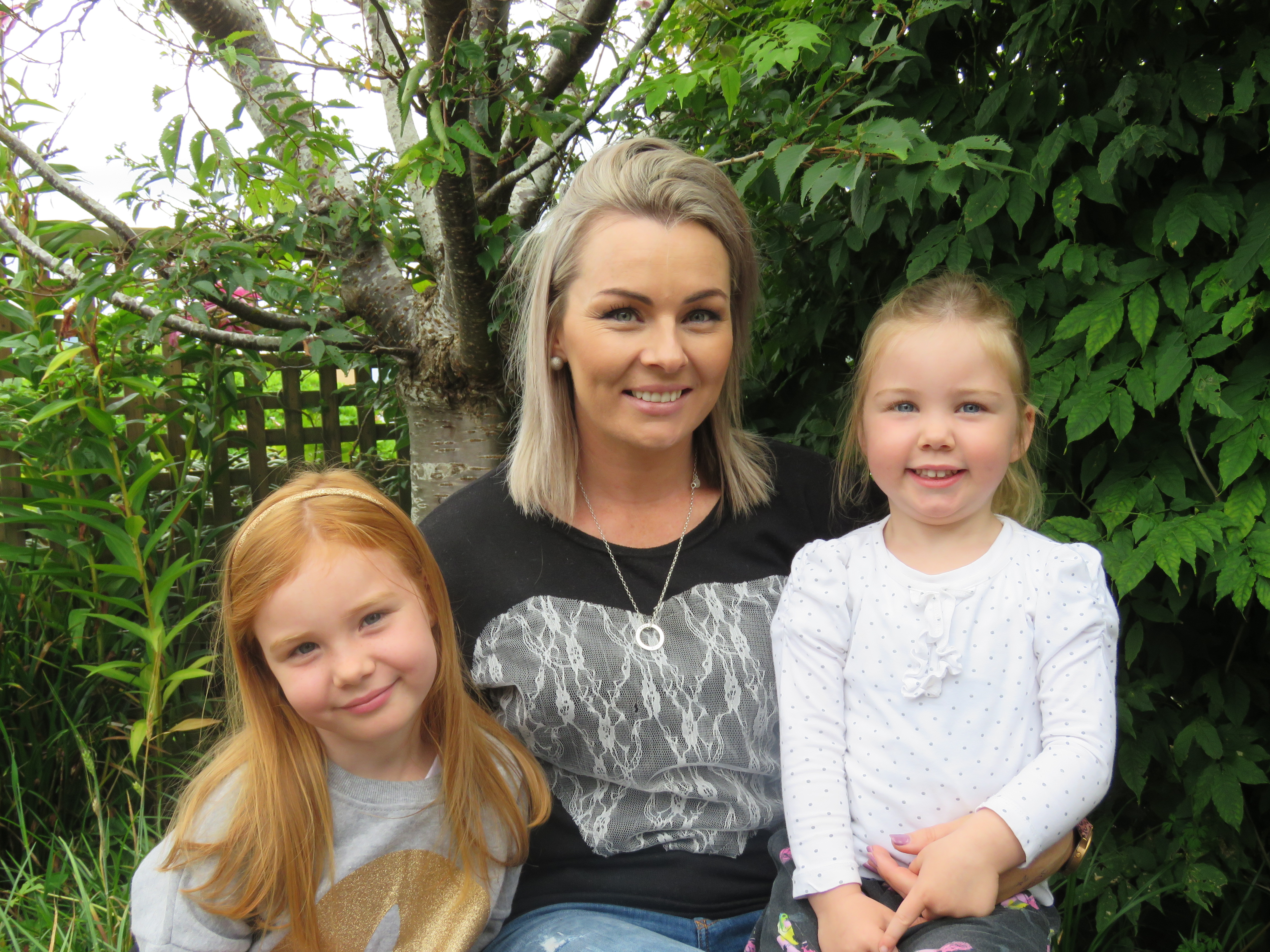 Download Your FREE Resource Today
Simplify Your Entire Build Process